Overview
Get on your own private safari to tour Barbados! Great for private family outings, team building exercises or celebrating a special occasion. Be sure to ask about our add-on packages to perfect your adventure!
Includes:
Transfers & tour.
‹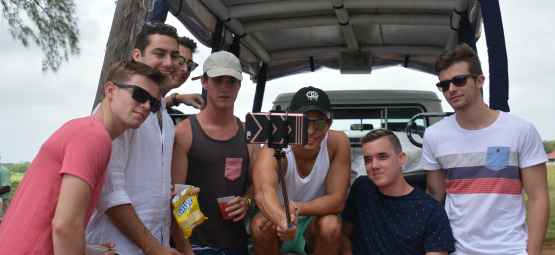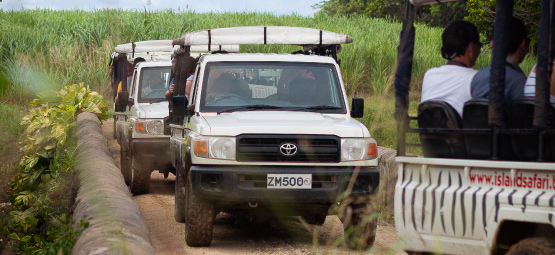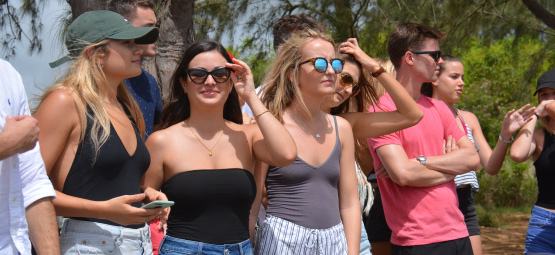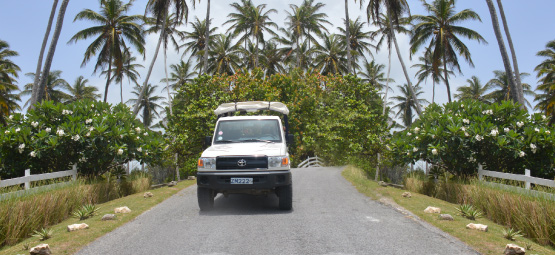 ›
Time
3, 4 or 6 Hours - Daily.
Itinerary
Itineraries are all tailored to your requests.
Pick Up
All pick-up points are from your location.
Drop Off
All drop-off points are to your location.
What You Need
Participants should wear light, comfortable clothing and practical shoes, we advise closed toe or strapped sandals. It is advised to bring along extra batteries and film for your camera. A small amount of cash should you wish to shop at any of the stops along the way.
Pricing Restrictions
Please note that pricing of ALL charter tours is dependent on duration & departure time.
To secure the advertised prices above, customers are required to go with our tour time grids for departure.
Tour Restrictions
Participants must be 5 years of age or older, able to walk unaccompanied and in good physical health. Persons who are pregnant and have limited mobility functions, back and heart ailments should not participate on this tour. All itineraries are subject to change due to prevailing weather conditions.